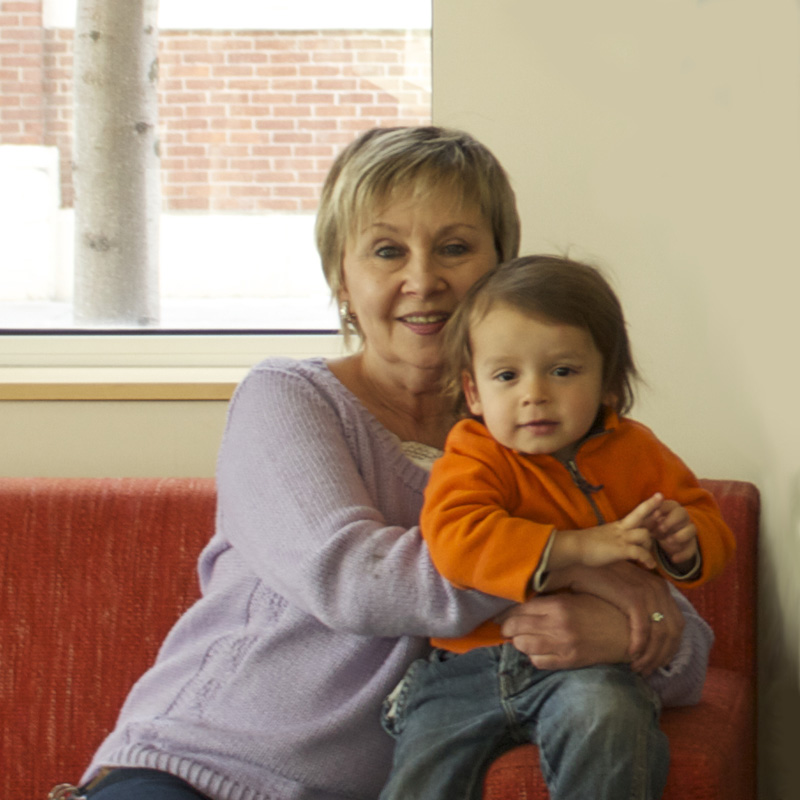 House staff are a significant part of the Ashdown community, and assist with facilities booking, event logistics, and building maintenance. Essentially, they make Ashdown a lovely place to live!
Denise Lanfranchi, House Manager
Our House Manager oversees the staff and upkeep of our building. She assists with event logistics and reservations of the Hulsizer Room. She works with AHEC on improvements to the building facilities.
She can be found in her office near the front desk on weekday hours and is well-loved by residents.
Contact: dlan@mit.edu, +1 (617) 253 2963
Ashdown House Staff:
John Gallagher, Maintenance Mechanic
Tsering Mulug-Labrang, Housekeeping
Ngawang "2000" Shakya, Housekeeping
Sally Romero
Mayuli Mendez
Adrianna Catano
Marilin Delicid, Front Desk
Marouane Hip, Front Desk
Front Desk Contact: ashdown-desk@mit.edu, +1 (617) 253 2961