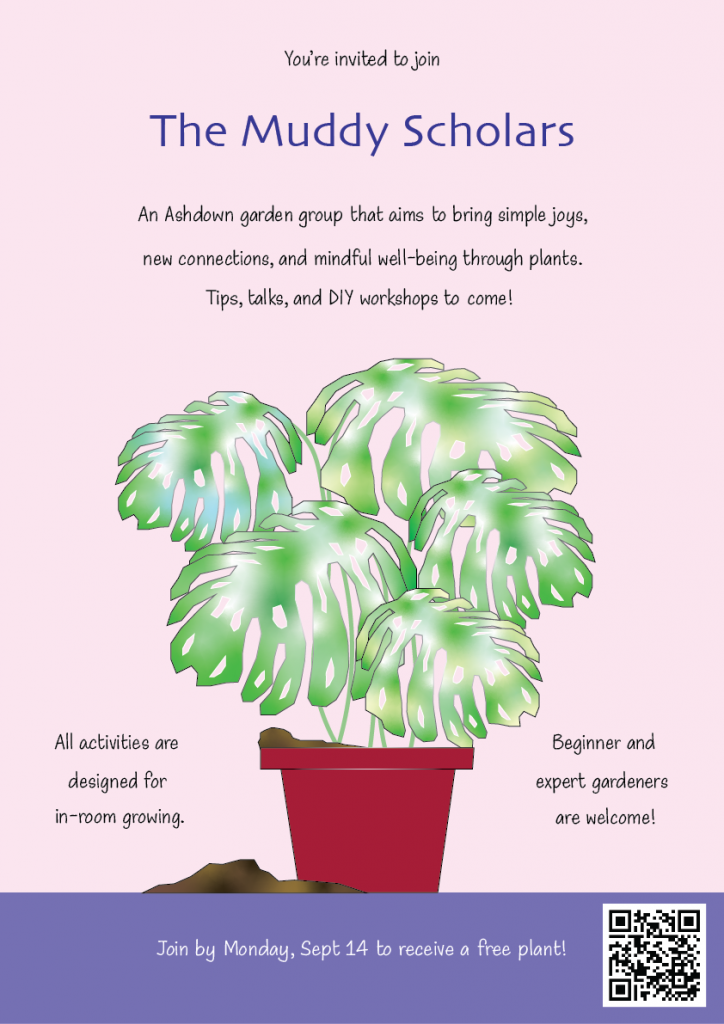 GARDEN GROUP
The Muddy Scholars is a new group centered around plant life, growing activities, and mental wellness through caring for nature. Activities will be designed for indoor growing, and are open to all levels of experience!
If you would like to join the group and/or host an event please get in touch with us! Please contact the Ashdown House Wellness Officer Ignacio Martin Arzuaga Garcia (arzuaga@mit.edu) or AHEC Officer Allison Lee (leeah@mit.edu).
---
Ashdown House Garden
The Ashdown Community Garden is one of Ashdown's signature community resources. Located in Ashdown's West Courtyard, the garden was started in the spring of 2013 and expanded in 2014 to accommodate high demand. It operates in the spring, summer, and fall months. Spring plantings typically include carrots, onions and cabbage; Summer plantings include lettuce, beets and squash; Fall plantings include corn and a yearly pumpkin patch.
Annually in March, garden plots are awarded to interested residents through an application process. Numerous events such as garden BBQs and planting demonstrations are held throughout the year to support the gardening community. Housemasters Adam and Deirdre as well as Associate Housemasters Yuriy and Katie also maintain plots with their families and look forward to interacting with residents.
Whether you are an expert or a novice gardener, the Ashdown Community Garden serves as a great way to de-stress from graduate life and spend some time outdoors! We also have knowledgeable veteran gardeners who are happy to share their expertise and show you how to properly space out and plant your vegetables or flowers. All you need to do is ask!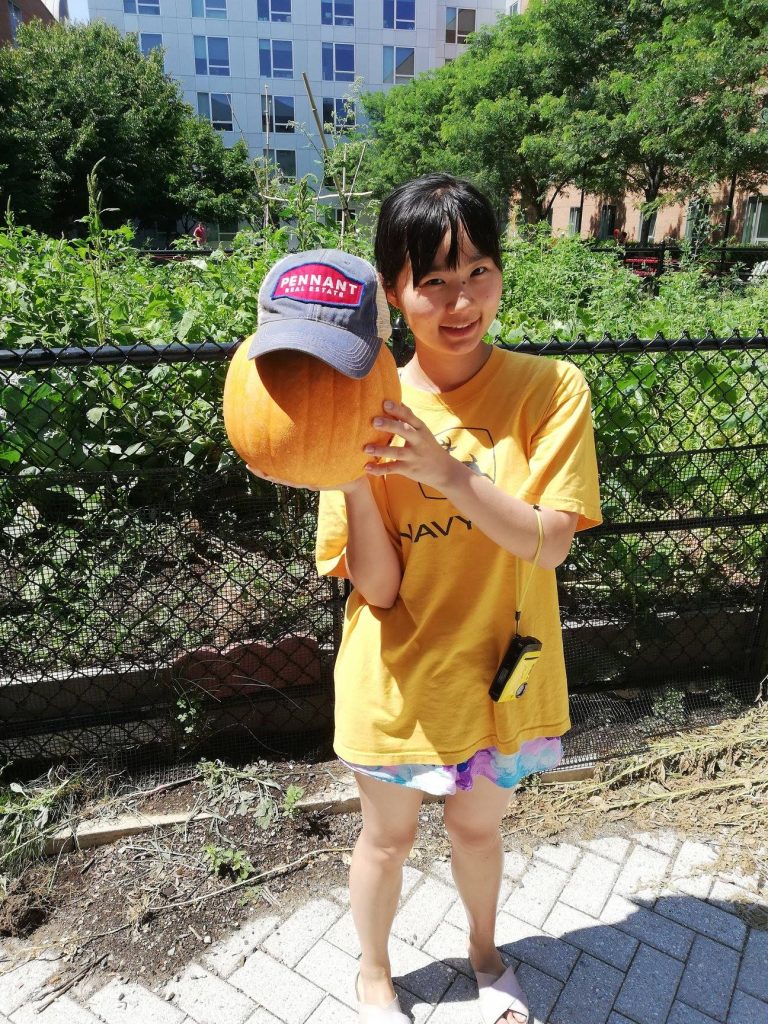 Please read the Ashdown Garden Policy if you are considering becoming a member of the garden community!
Useful Links: